Owners
---
Do you want to rent your holiday property in Empuriabrava?
Dear owners,
You love your holiday villa, house or apartment, you have furnished it with passion and you have spent energy and money to decorate it with taste to enjoy your summer vacation in your second home in Empuriabrava.
You have to deal with the maintenance of your holiday property in Spain, local and real estate taxes and other charges.
You plan to rent your holiday house or apartment in Ampuriabrava to reduce your expenses, but it is a difficult step and you ask yourself: in what condition will I find my house, villa or apartment when the rental season is finished?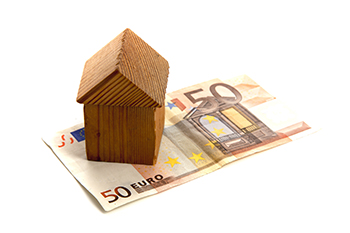 Entrust your holiday property for rent to Immo Center Empuriabrava and we will ensure the management of your holiday home as if we were the owners ourselves with an optimal seasonal rental income and the guarantee of finding your rental property in Ampuriabrava in immaculate condition at your return.