About Us
---
IMMO CENTER EMPURIABRAVA
Immo Center Empuriabrava, established since 1975 as a real estate agency in Ampuriabrava, focuses on the holiday rentals of vacation homes, villas, houses, flats and apartments on the Costa Brava in Spain.
Immo Center Empuriabrava offers a full service for seasonal rental accommodations. We work in confidence to find your perfect holiday home in Ampuriabrava and assure you that renting your villa, apartment or house will take place in the best conditions.
Immo Center Empuriabrava has a large portfolio of holiday rental properties, houses, villas, apartments and vacation homes for rent in Ampuriabrava in which we will find together quickly, through our extensive network of collaborating agencies, the one that you want to rent for your next summer vacation in Spain.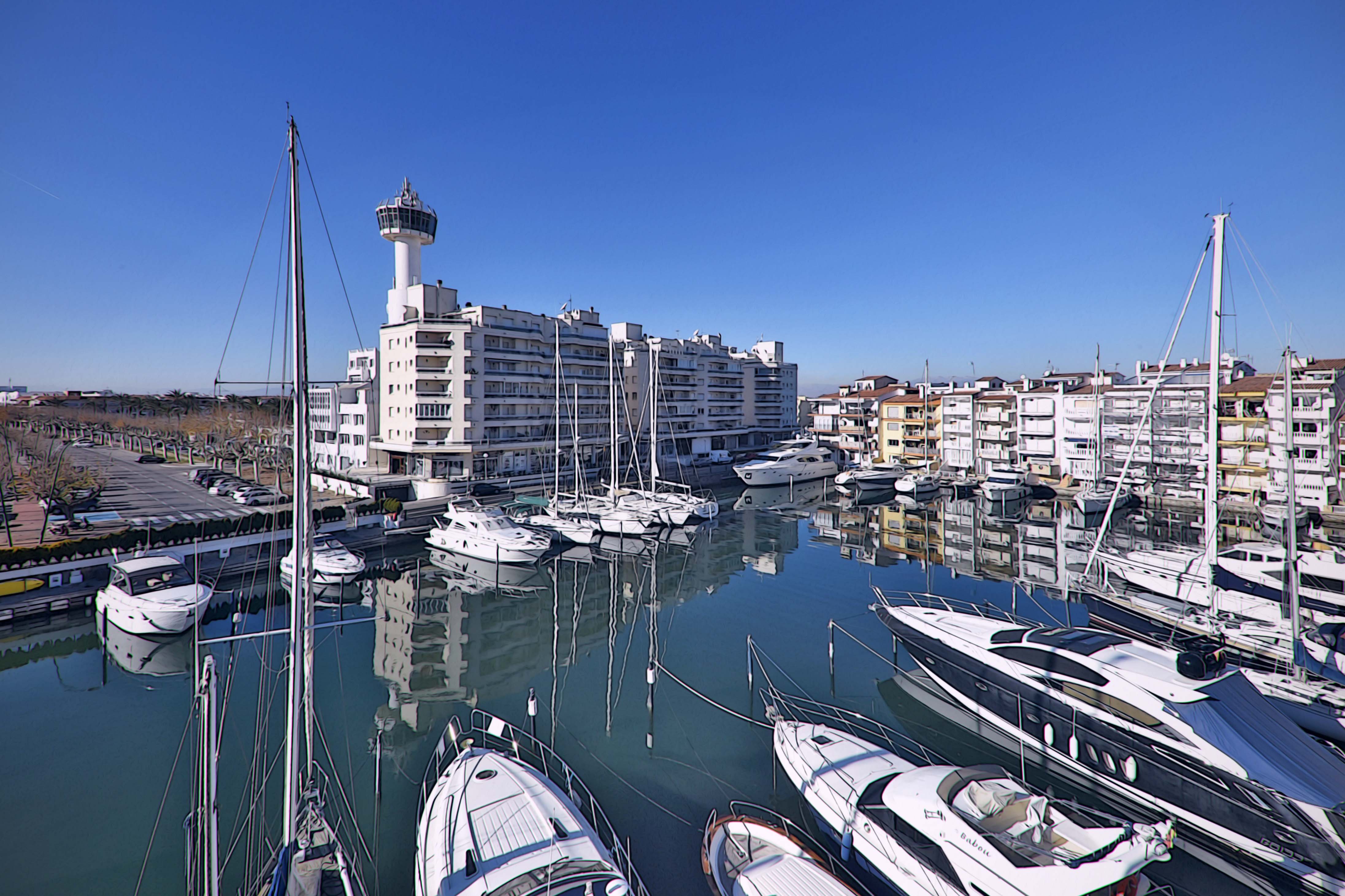 Search our rental database of our vacation villas, houses, flats and apartments for rent in Ampuriabrava matching your requirements. Contact Immo Center Empuriabrava, enter your budget and desires, or search our Special Offers for holiday houses for rent in Empuriabrava.